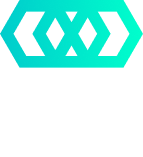 Download
This page is the only official source for the NOIZchain product's installer.
Do not trust downloads from other sources
Introducing the BEAM App
The BEAM App is a mobile application where you can access all NOIZ features. With our safe, encrypted, and secure blockchain system, you can easily create, trade, and promote your NFTs and other crypto assets.
With BEAM, you can instantly experience your NFTs by adding magic doors in AR mode, as well as capturing and sharing the AR experience on your social media.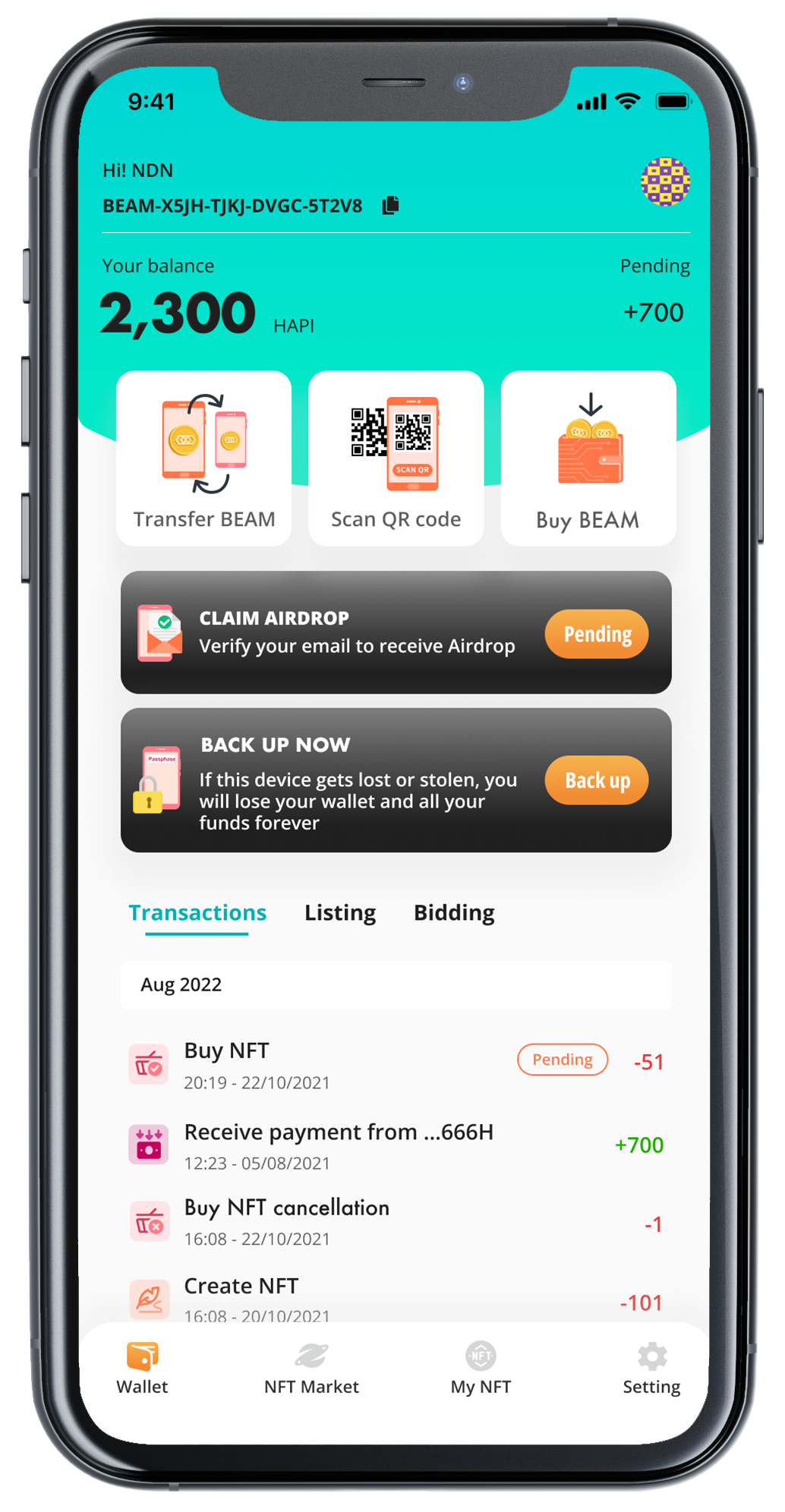 How to use
BEAM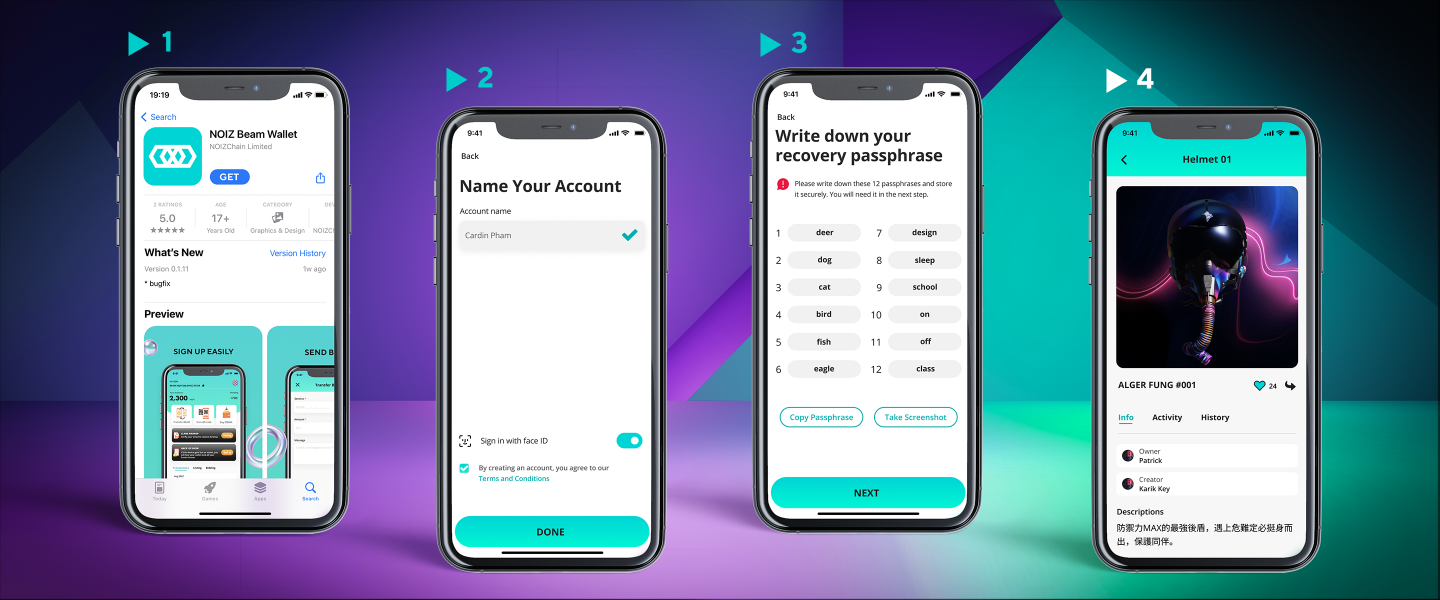 Join
BEAM
now with just 4 simple steps


Download the BEAM App
Get our App from the App Store or Google Play now!

Set up and Account
Create an account by picking an account name and a PIN code


Back up your Account
Store your 12-word recovery words and store them somewhere safe. Use it later to recover your account.


Buy, Sell and Transfer your NFT!
Register in a few easy steps - provide your email address, answer 1-2 questions then click a link in our email - and a free NFT is yours!